Andrew Strauss has announced his departure as England's director of cricket following a spell of compassionate leave.
Strauss' wife Ruth was diagnosed with cancer during the Ashes in December 2017 and he took a break from his position at the start of the summer after she began a new course of treatment.
The former Test captain, who has been in post three-and-a-half years, has now informed the England and Wales Cricket Board he will not be returning to his role but will take on a 'flexible' position with the governing body.
Andy Flower, who has been standing in on an interim basis, will continue to hold the reins until December, when a successor is likely to be named.
Strauss will initially help ECB chief executive Tom Harrison in preparing the way for the new appointment and thereafter continue to consult on other issues.
He has, though, concluded that his family's needs mean he cannot guarantee the commitment required to lead the organisation in 2019 – when England host both a World Cup and an Ashes series.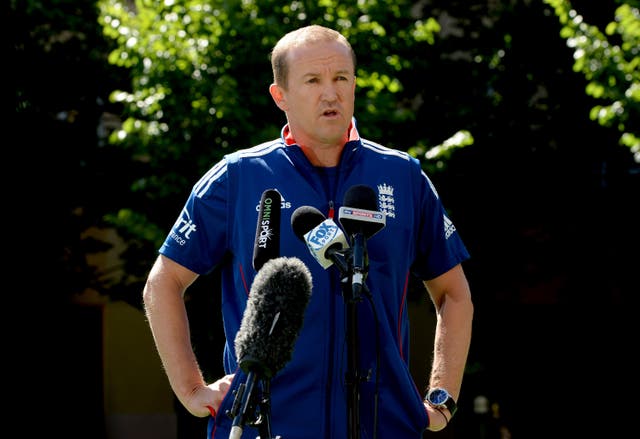 "Taking time out this summer to support my wife and kids, as Ruth goes through treatment for cancer, has given me the chance to fully consider what's right for England and what's needed at home," said Strauss.
"The role in cricket requires total focus and commitment to deliver the best results, yet right now I need far more flexibility than could ever be possible in my position in order to support my family.
"Next year is potentially the most important the game has had in this country, with the World Cup on home soil and a home Ashes series, and we have an incredible opportunity to do something special.
"It is vital that the Director of Cricket can give consistent guidance and support to England Cricket through this period."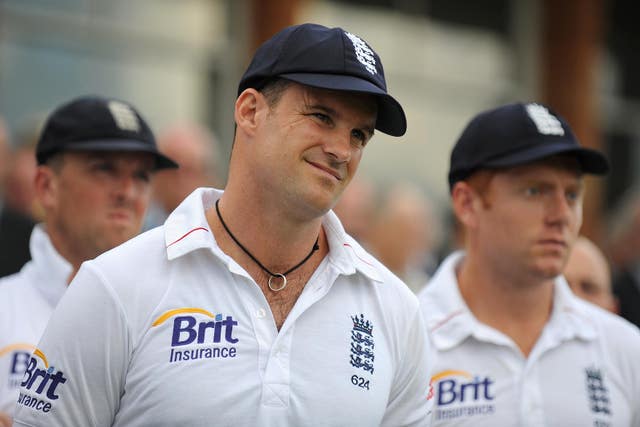 Strauss took the high-profile role in May 2015, less than three years after retiring with 100 Test caps to his name.
He immediately took some hard decisions, including the sacking of head coach Peter Moores, his replacement by Trevor Bayliss and, most controversially, rubber-stamping the end of Kevin Pietersen's England career.
The flamboyant batsman, who enjoyed a chequered relationship with Strauss when they shared an England dressing room, had harboured hopes of a comeback only for the latter to close the door citing a "massive trust issue".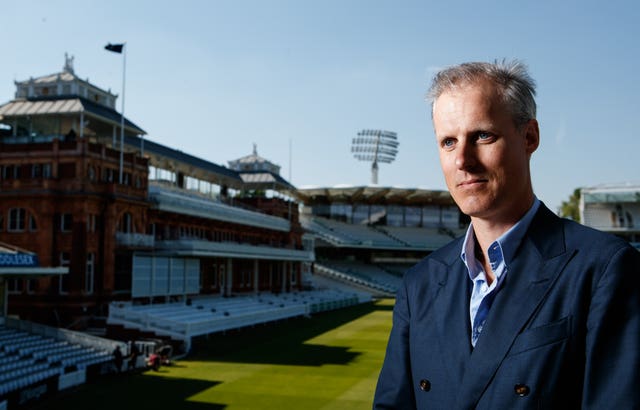 More recently he oversaw the revamping of selection, led by Ed Smith, and has advocated for the controversial 'Hundred' competition.
Harrison, who has worked closely with Strauss, paid tribute to his colleague.
"I know that I speak for everyone at the ECB when I say that we're very sad to see Andrew step down from the role and we all wish him and his family the very best," he said.
"He deserves huge respect for the way he has managed his role, fully supported Ruth and their boys and calmly considered this decision. And it's hard to overestimate his contribution since joining us in May 2015.
"Andrew has brought enormous credibility, measured thinking, strong leadership and exceptional insight and we have been extremely fortunate to have worked so closely with him for the last three and a half years.
"But whilst Andrew leaves the post he is not lost to the ECB. He is uniquely placed to help us define the role and help recruit the right person to build on his exceptional work."