Dimitar Berbatov is certain that Manchester United manager Jose Mourinho will turn things around and somewhat bemused by the negativity surrounding his former club.
Old Trafford has found itself in the eye of a storm in the wake of Sunday's shock 3-2 defeat at Brighton, with odds on the Portuguese departing tumbling.
Questions over Paul Pogba's happiness continue to hang over United, while a group of fans are said to be planning to have a plane fly over an upcoming match calling for the exit of executive vice-chairman Ed Woodward.
It is all rather unpalatable and leaves ex-United striker Berbatov calling for calm amid what he believes has been an excessively emotional response.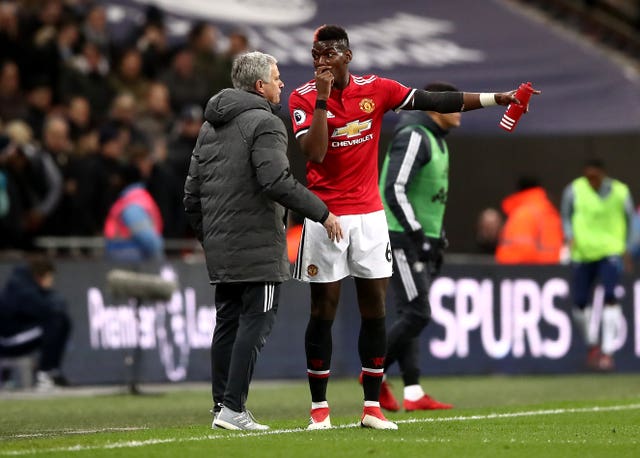 "Blame is a strong word, I don't like to use it," the two-time Premier League winner said.
"I think everybody – Jose, the players, Edward Woodward – is working for the better of Manchester United.
"I don't understand all this criticism going towards Paul Pogba. Anyone can have a bad game.
"Nobody wants to play bad football in a game, everybody wants to win, and every player wants to show how good he is.
"But, you know, sometimes you simply have a game where nothing is happening. Sometimes it's stuff outside of football that affects your performance, we just don't know.
"And as for Jose, it's not easy to be in charge of a team as big as United with all the seagulls around you, so many players who all want to play.
"It is incredibly stressful, trust me. He can definitely turn it around."
The intense scrutiny following the Brighton defeat has heightened the interest in Monday's return to action against Tottenham at Old Trafford.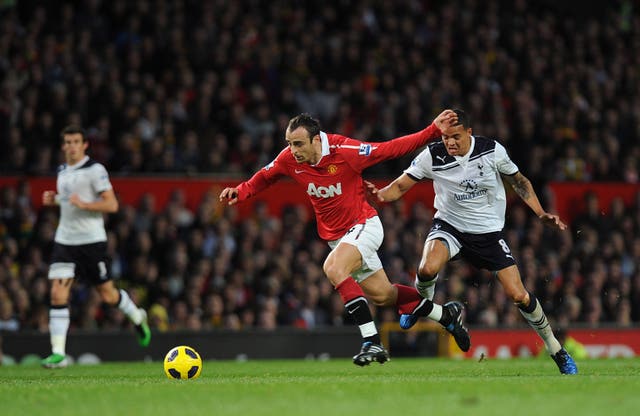 Berbatov finds it hard to call the clash between two of his former clubs but is clear when it comes to the importance of not overreacting.
"It's not been a good week for Manchester United and now they have a tough fixture to get through, but I really don't think we can – or even should – pass judgement on my old team yet," the Betfair ambassador said.
"I didn't expect the defeat at Brighton. No-one did. United didn't play well and they lost because Brighton wanted it more than them, simple as that.
"That's not a good thing but please don't overreact to one defeat so early in the season.
"The positive thing about the defeat is that it's still only the second game of the season so there is a long way to go.
"I remember losing our second game in 2009-10, 1-0 at Burnley, and we finished second that season, one point behind Chelsea.
"Nobody was crying after that defeat, Sir Alex (Ferguson) was very calm. We beat Wigan 5-0 away from home in the next game and won eight in a row.
"United's season will not be defined by one defeat in mid-August. Come on, it's the second game of the season!
"Every team can lose at any time and every team will lose again this season. The point is to take the lessons from the loss and not repeat those mistakes. It's as simple as that.
"Manchester United have unbelievable players in their squad and they can absolutely put this right.
"Sometimes against the underdog you can lose because they want it more. It happens to every team.
"I do wonder if all this negativity is necessary but obviously football is a business, and a little bit of politics.
"You have people causing trouble, spreading 'fake news', rumours and it all gets repeated and becomes truth. But this is kids' stuff and it doesn't help anyone."